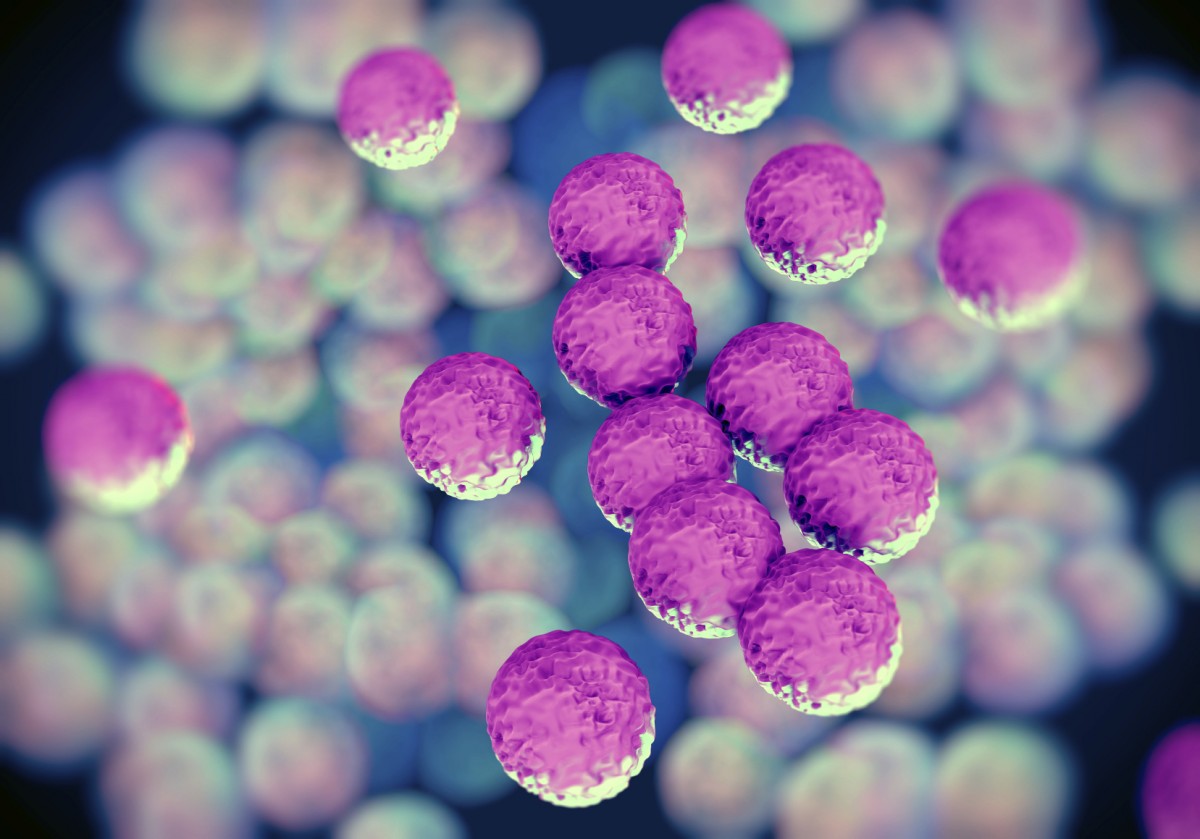 Cochrane Haematological Malignancies (CHM) is one of 52 Cochrane Review groups, which are responsible for the production of Cochrane Reviews on highly relevant clinical health-issues.
The CHM, formed in 2000 and based in Cologne (Germany), has been chaired by Prof. Andreas Engert, MD. Since 2014, Dr. Nicole Skoetz (MD) has been appointed chair of the CHM. Our editors are based in Australia, Canada, Germany, Denmark, Israel, Switzerland, UK and USA, our review authors and consumer referees are based all over the world. The CHMG base is affiliated with the University Hospital of Cologne, Department I of Internal Medicine (Haematology and Oncology).

The CHM sums up evidence for diagnosis and treatment of adults with haematological diseases.The main focus is on leukaemia and lymphoma but the care of those suffering from other haematological diseases like aplastic anaemia is included in the wider scope of the group. In addition, the group evaluates interventions affecting the haematological cell system like stem cell transplantation and haemotopoetic growth factors. Finally supportive care and the management of haematological diseases is also within the Cochrane Haematological Malignancies's scope.
The work of the CHM focuses on three main areas.
The first is the production, publication, dissemination and maintenance of systematic reviews of the effects of interventions for haematological malignancies. These reviews are published when ready in the Cochrane Library.
The second is the development and maintenance of a specialised register of randomised controlled trials relevant to the scope of the group's work.
The third is the transfer of generated evidence to clinicians, consumers, policy makers and researchers.
This project has a strong emphasis on evidence-based medicine (EBM) and follows strict Cochrane guidelines.